Advent and Christmas are filled with hope. We seek to deepen our understanding that God is with us. Here's a guide to readings and other resources.
Onewa Christian Community invites you to seasonal events and our regular gatherings focused on hope, peace, joy and love.
Contact us for more info on any of our activities. No charge, all welcome.
Understanding Restorative Justice
A public discussion about restorative justice and how we could extend its use beyond the courts. Three experienced RJ facilitators will share their expertise with us.
Thursday 8 December at 172 Hinemoa Street, Birkenhead.
Light refreshments from 6.30
Discussion from 7.00 – 8.00 p.m. Read more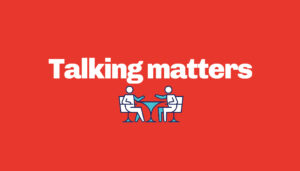 Advent hope: readings & music
Join us for an evening hour of short readings, carols and items. Followed by a light supper.
A FREE event, although we will collect donations for the Christian World Service Christmas appeal.
Sunday 11 December at 97 Onewa Road, Northcote (St Aidans)
7.00 p.m.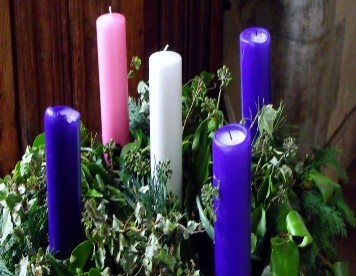 LEGO® Friday fun night: Bricks 4 Kidz
Fun for all ages (pre-schoolers , kids, teens. adults) with the Bricks 4 Kidz® team. Build amazing creations to help tell the Christmas story. Spot prizes! Come along for a little while or the whole time.
Friday 16 December at 172 Hinemoa Street, Birkenhead
5.30 – 8.30 p.m.
Hope, peace, joy and love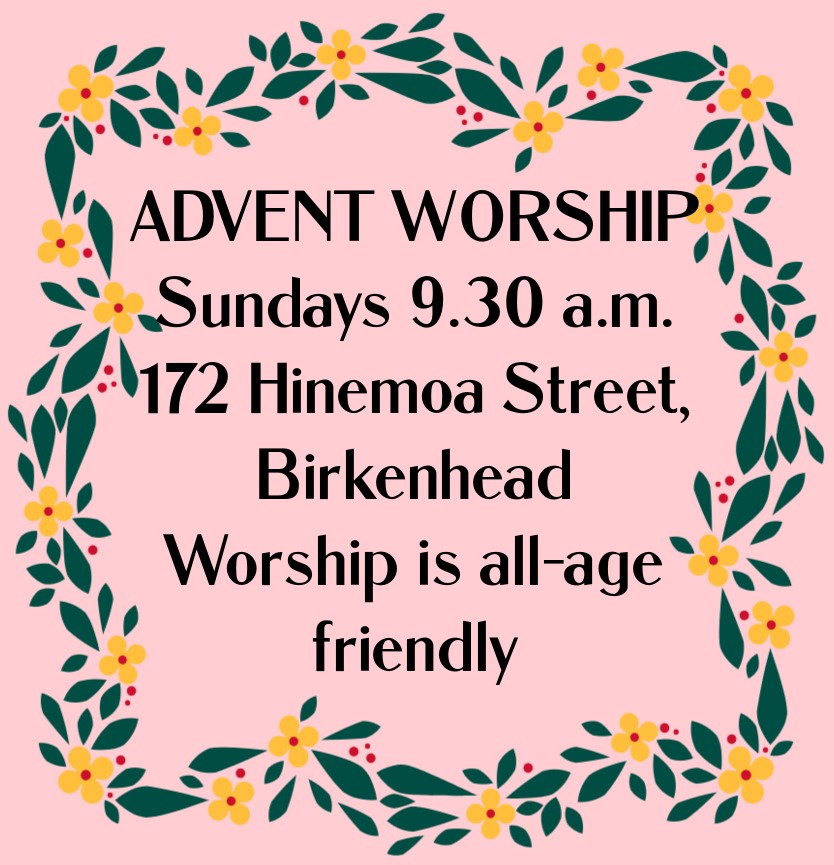 We gather for worship at 9.30 each Sunday. The first Sunday in Advent is on 27 November.
The themes hope, peace, joy and love will lead us into Christmas. Our Christmas Day family service will be at 9.30 also.
Let hope flow this Christmas
Check out the Christian World Service Christmas appeal: christmasappeal.org.nz