Children's church on Palm Sunday took the theme of thankfulness. We are certainly thankful for the kids who brought energy into our service and did their own activities too. Their text was, 'I have come that they might have life, and have it to the full' (John 10: 10).
The children found much to be thankful for: families, animals, places, foods, toys, activities, songs and more. Lots of chalk was used to brighten up the pavement outside the church building – fun to enter or leave by hopscotching!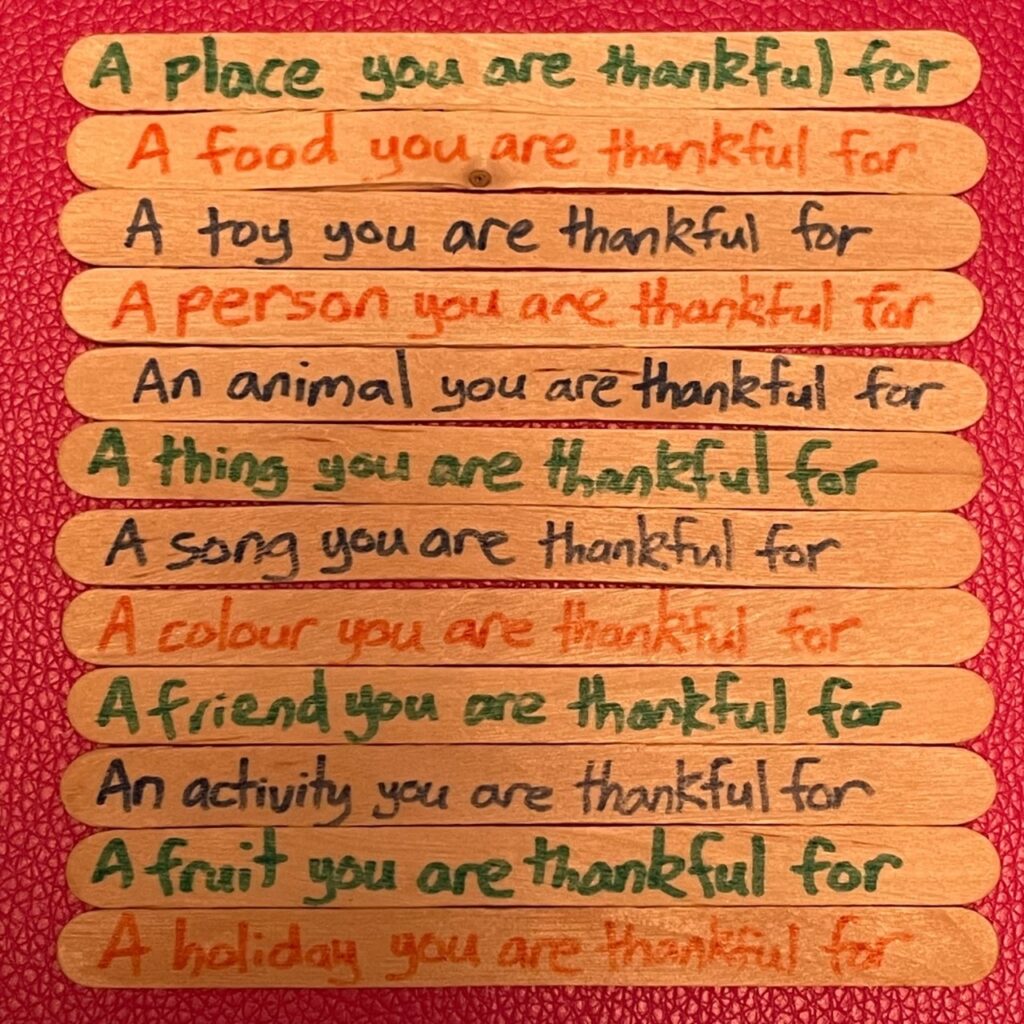 Children are an important part of all our gatherings. Children's church on the first Sunday of the month is a time for special focus. However, each and every service has a place for kids.