Thank you to everyone who has bought tickets for our move night fundraiser on 11 August. We are grateful for your support.
In addition, we are so grateful to local businesses that have donated items for the silent auction and lucky prizes on the night. We'll be adding business names here.
First up, the lovely team at Crave Home. We appreciate the donation of a beautifully presented gift voucher.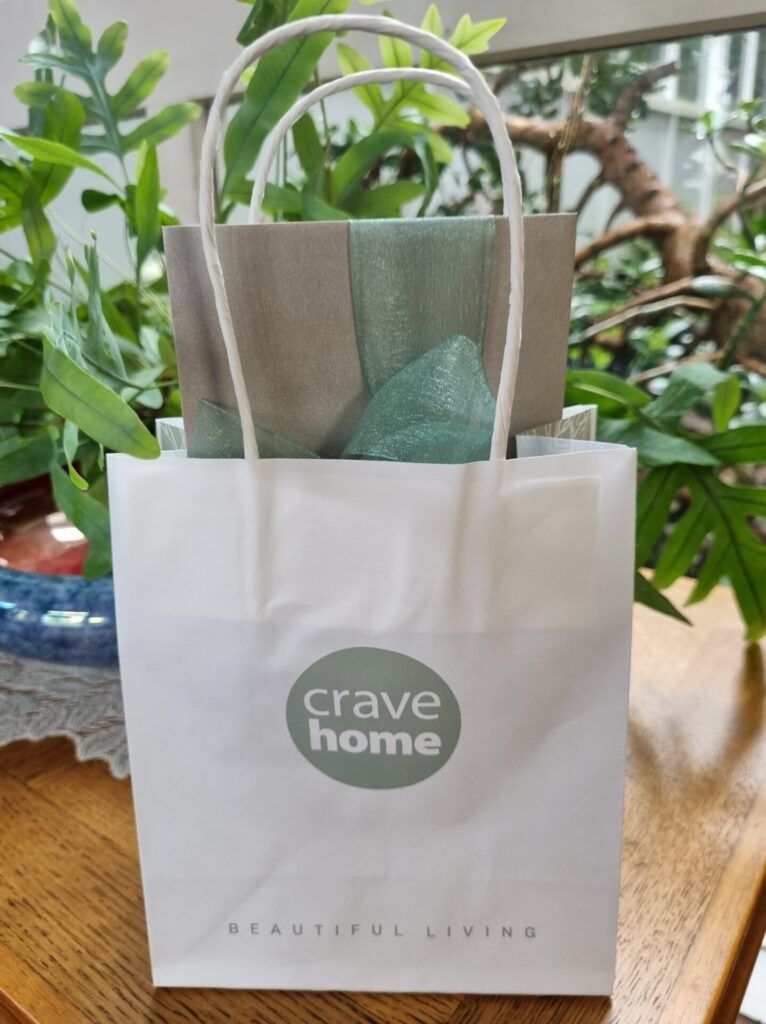 The generous folks at Clarence Rd Eatery donated a voucher for $100! Thank you.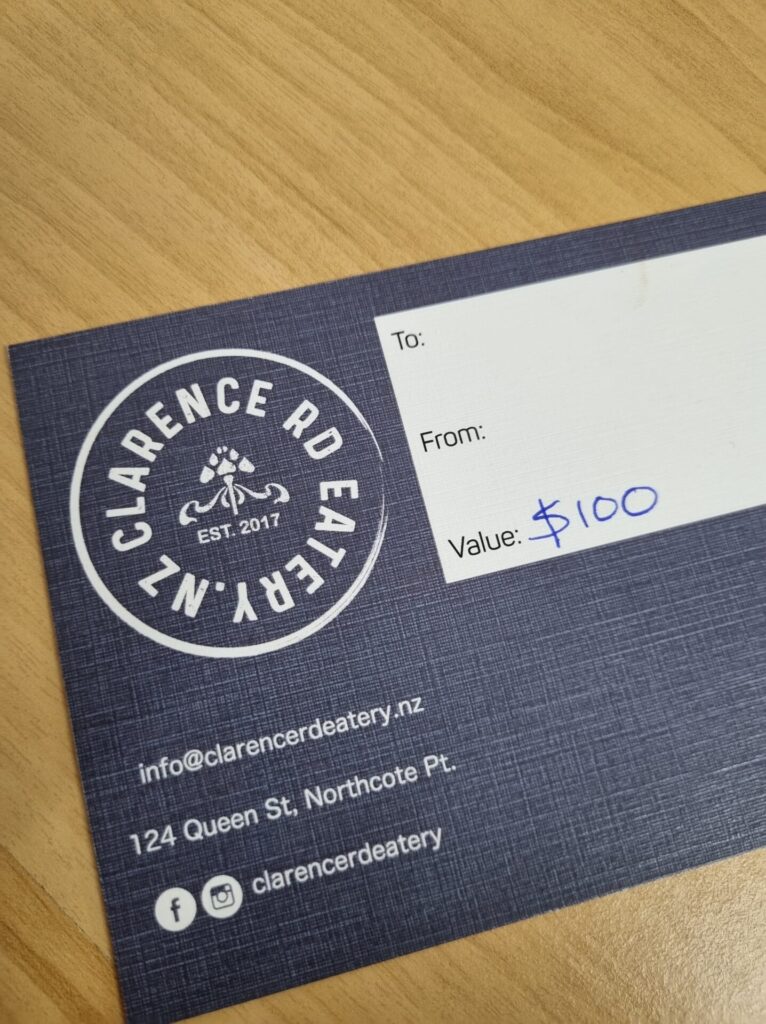 Our friends at Standing Room Espresso in Hinemoa Street have given us ten $10 vouchers. We'll use some for a lucky draw and the rest for the silent auction.
And for top notch fun, there's an ultimate movie night voucher for two – donated by our hosts at the Bridgeway Theatre. Thank you so much for being so great to work with.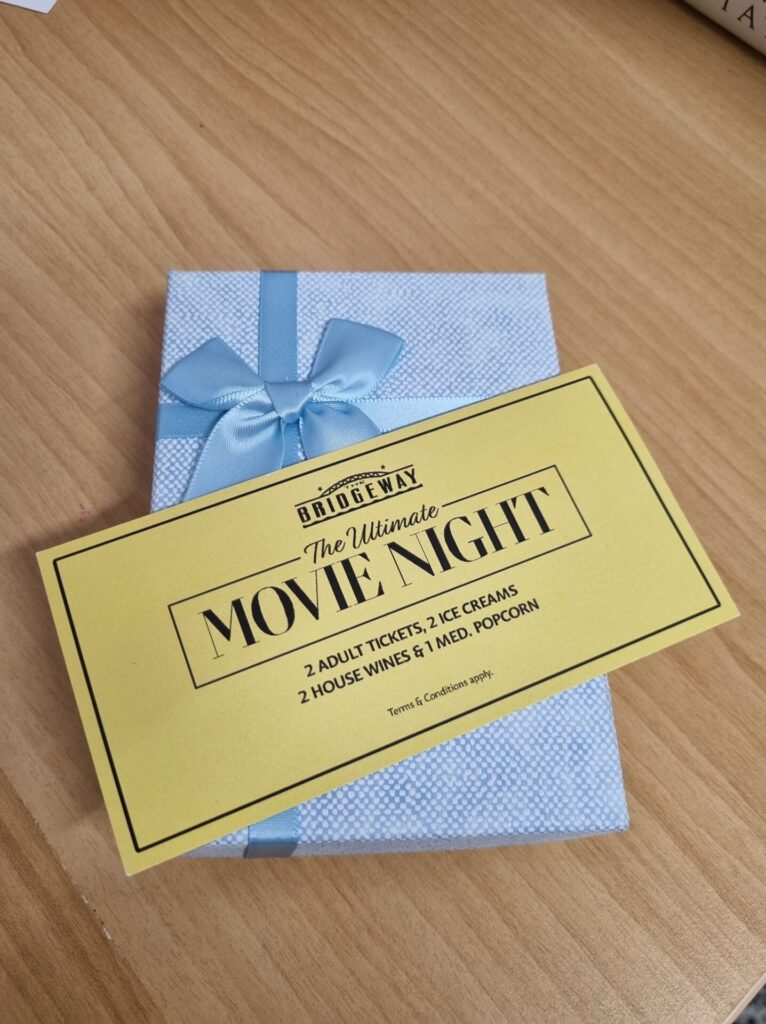 This fundraising goes towards the operating costs of our activities. Also, a donor has contributed an amount = 10% of our profit on ticket sales so we can make a gift to De Paul House. Isn't that great? Our parish fundraiser does wider good too.