Contact us directly or join us online.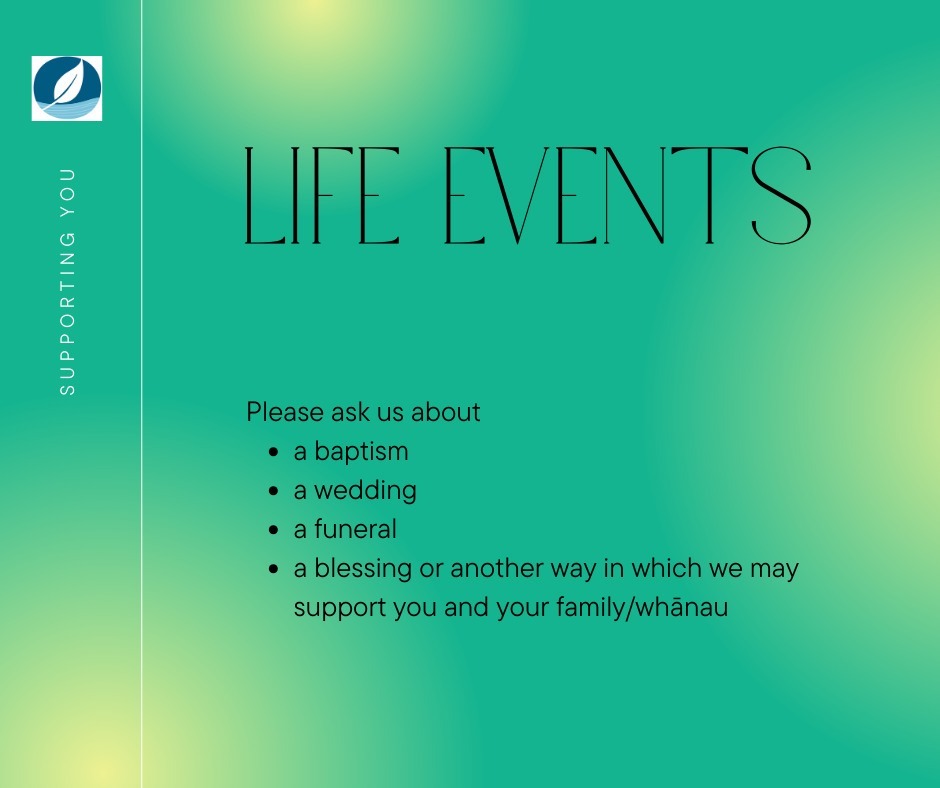 Our Minister is Rev. Jin Sook Kim. Jin Sook's number is 021 0295 2589.
For Greg Morgan, Director of Community Engagement, phone 021 0919 7097.
See the map at the bottom of this page for the location of our office.
Message us on Facebook, Instagram or YouTube.
Click here to sign up for our weekly emails.
Contact form
Use our contact form to send us a message. We will be in touch promptly.
Please do not send us financial or other highly personal information in this form.
We will not share your name and contact details with any other organisation.
Find us