Iona Close is in Woodside Avenue, Northcote.
Two units available: enjoy a spacious, light retirement unit…
Are you looking to downsize, are over 55 years old and looking for independent living?
At Iona Close there is a stand-alone brick and tile unit ready for someone who would like an alternative to a retirement village.
There are two bedrooms, a tiled bathroom, modern kitchen, sunny living, garage and garden if wished. There is a low monthly service charge and a market rate return on exit.
Read about Iona Close below (note, the pictures are not of unit 7 itself).
If you are interested in viewing or have questions, please email staidansproperty@gmail.com or contact the parish.
More about Iona Close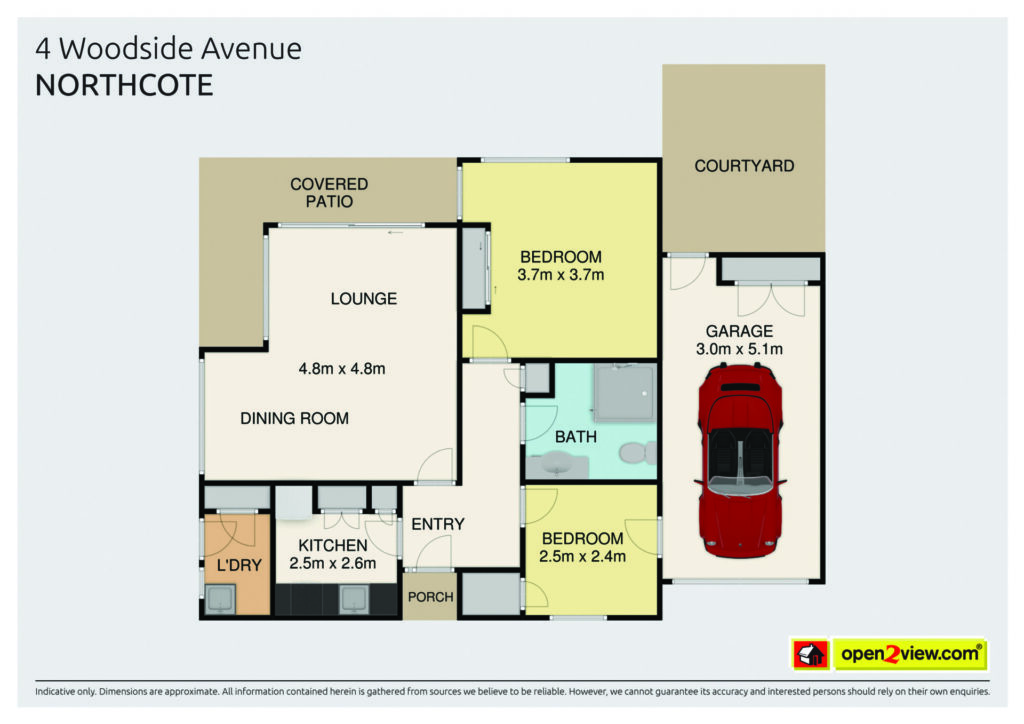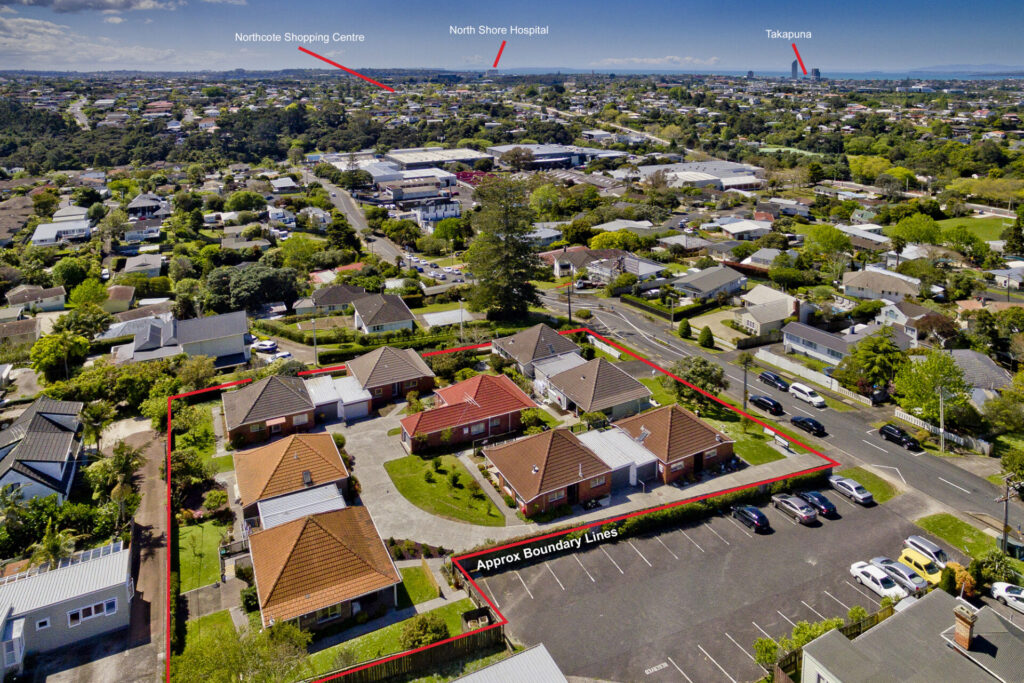 Iona Close was established in 1981-1982 as an outreach project. This is a retirement village of nine two-bedroom cottages with single attached garages. The location is 4 Woodside Avenue, Northcote.
The cottages are of brick veneer construction with aluminium windows. A cottage is always refurbished before being occupied by a new resident.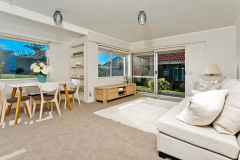 The former Community of St Aidans set up a trust to administer Iona Close on behalf of the church, now Onewa Christian Community. The Trust acts as agent for residents in the payment of rates, building insurance, exterior security lighting, grounds maintenance and exterior maintenance. Iona Close is a registered retirement village under the Retirement Villages Act 2003.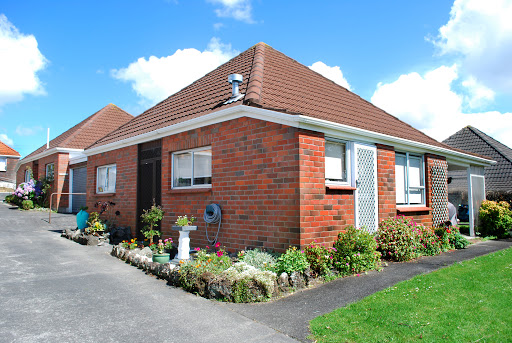 For more information about Iona Close, please email staidansproperty@gmail.com.